Monza 308 Win Bolt Action Rifle 20" Barrel Desert
No reviews have been written for this product.
Description
MONZA .308 WIN BOLT ACTION RIFLE
Monza has everything to offer whatever you expect from a modern rifle. Simple, lightweight, and reliable design gives the highest level of confidence in all kinds of circumstances. User-friendly bolt moves in the receiver in such a perfect way to ensure best follow up shots. It can be disassembled in the field without any tools and ready to work in varieties of scenarios. It offers both easy follow up shots in closed areas and perfectly accurate in long range.It allows fast multiple shots with its perfect working mechanism and great balance.

Having many years of experience with rifles, Istanbul Silah includes all its design, R&D and 100% of production efforts under same roof. Produced with a new generation quality culture that blends skilled hands with highest technology.
BARREL
Button rifled original Monza barrel made of high-performance steel. With 4 grooves, 4 sets has 1/10 RH(20", 22") and 1/12(24") RH twist rate and finished with 11° crown. Anodized finishing for maximum scratch and corrosion protection. Muzzle thread available for all models.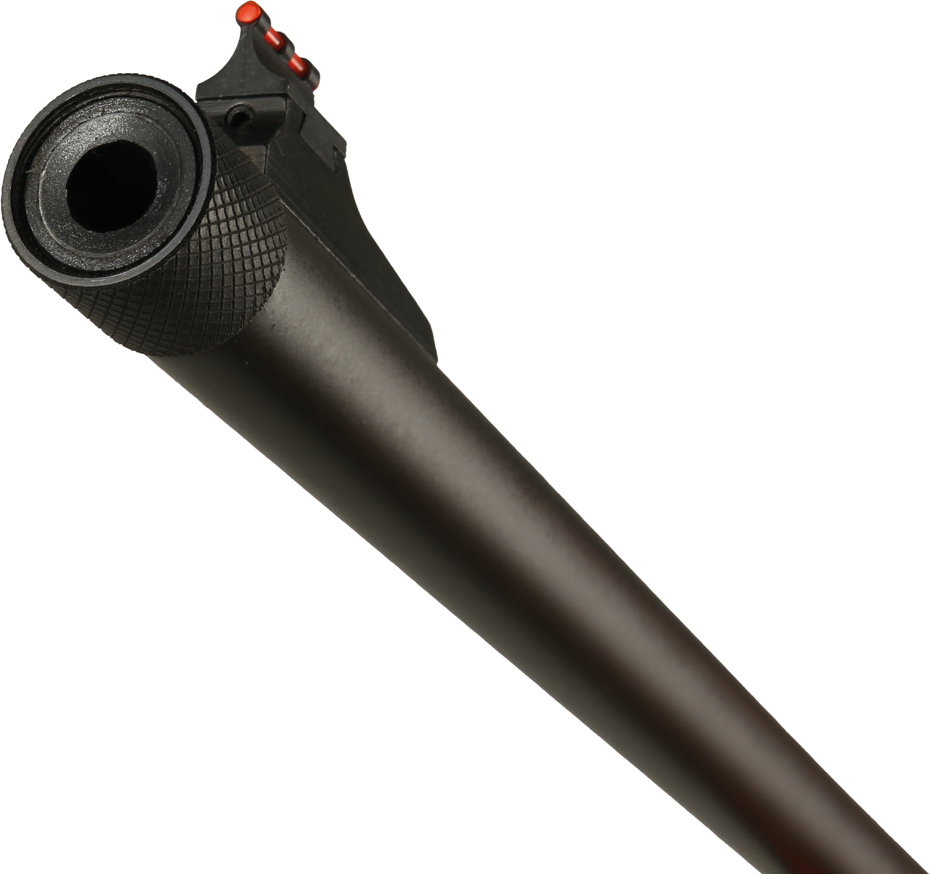 BOLT
Bolt mechanism of Monza can be disassembled without any tools. Simply by turning the firing pin cap allows you to remove and clean firing pin, firing spring and follower in the field when its required.


SCOPE MOUNT & RAIL
Mil STD 1913 22mm picatinny rail is removable, receiver suitable for schewenk. Monza comes ready to install different types of mount bases when picatinny is removed. 2 inch, 22 mm universal bipod rail is compatible with most accessories.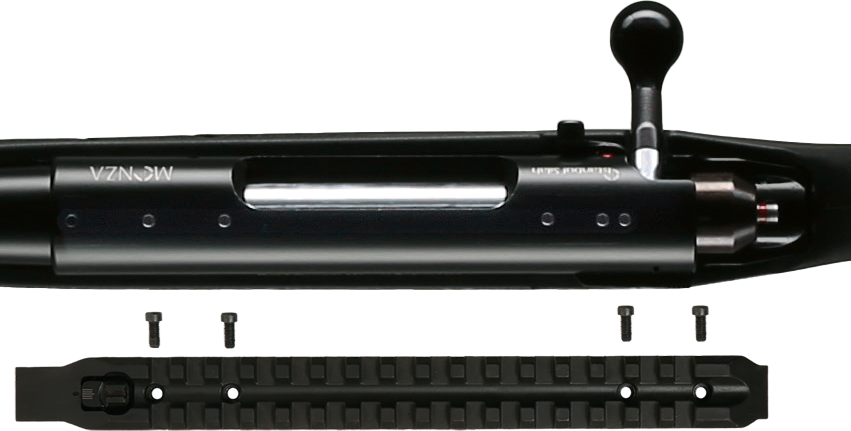 MAGAZINE
Easily detachable 4+1 steel magazine. Thanks to double row fastest loading and comfortable using.
STOCK & COMB RISER
Perfectly ergonomic synthetic stock reinforced with fiberglass combines lightweight and durable. Fixed or adjustable comb riser option provides perfect harmony between rifle and the shooter.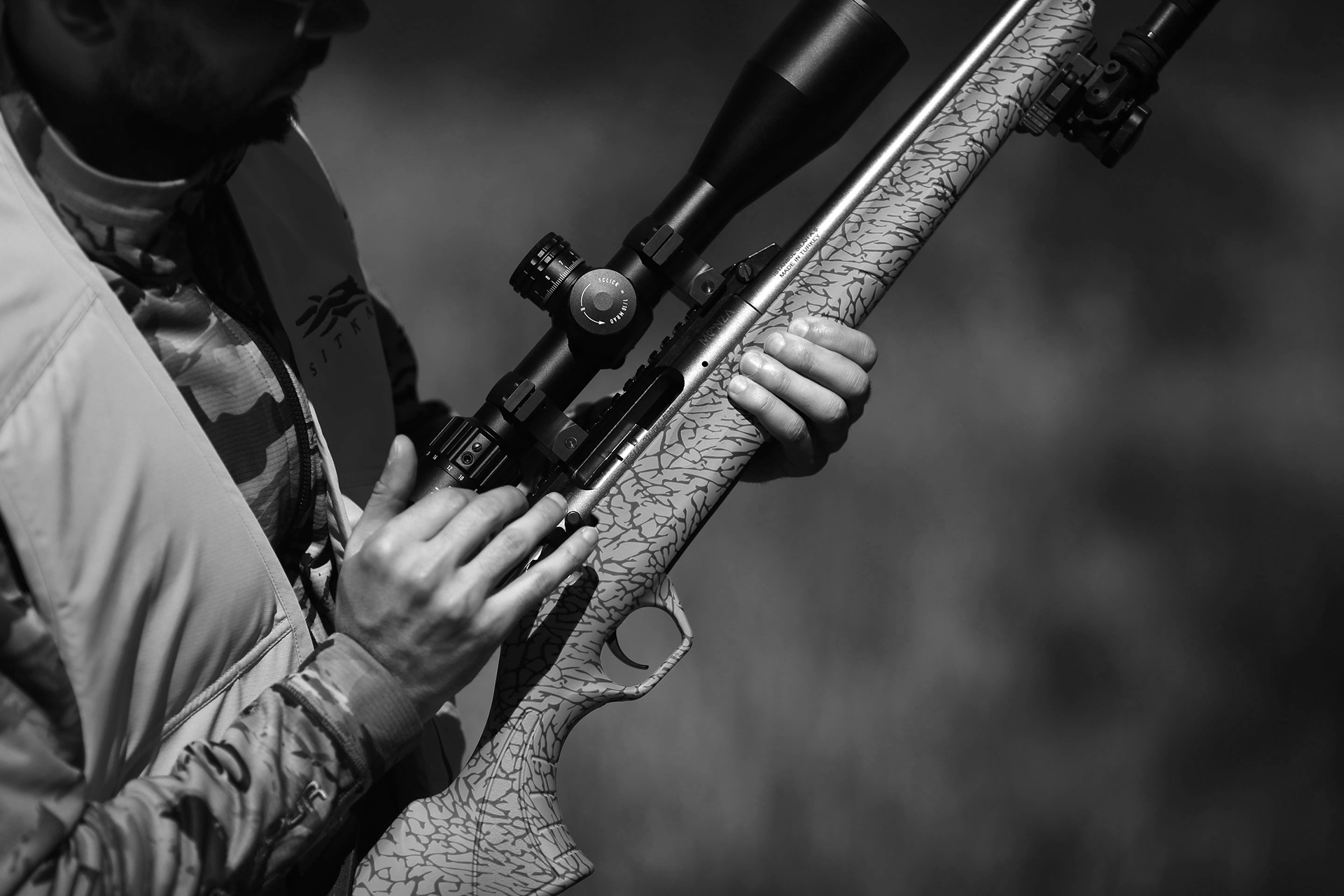 Vendor:
Two Birds Outdoors